The origins of black and grey realism tattoos began during the Chicano culture in East LA.
Other names for this style are 'jailhouse' or 'joint style'.
The technique of realism or photo-realism, requires an artist to take inspiration of a 3D realistic image and create artwork that displays the same accurate detail that a real-life photograph would illustrate.
France began the artistic development of realistic artwork in the 1850's, depicting very minimalistic designs, which developed into broad-scale artwork.
Our artists here at Victims of Ink have a certain knack for black and grey designs:
@willhstattoos
@tobiastattoo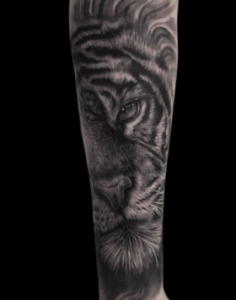 @namsseang_tattooer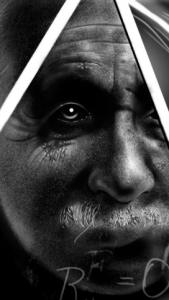 Our artists are prepared to create the perfect design that suits your every wish, whether it be a photo of a loved one or a detailed landscape, our artists have it all!
If you would like your own custom designed black and grey piece, we're open 7 days from 11am-8pm.
Will and Tobias are currently taking bookings, or, if you would like to be added to Nam's waiting list, please contact us! All walk-ins are welcome!
We hope to see you soon for some amazing new artwork!