We're already half way through the year and Victims of Ink are keeping the heat going through this winter season!
We have our new Fusion Ink set ready to be used and abused for all you coloured ink fans. Every colour under the sun is available to create the masterpiece you've always wanted. The artist will be able to design you're desired piece including the exact precise colour you're after.
Marta, Jake and Tom have brand new designs up for grabs this winter! They're up on our instagram. These fantastic artists are available to take bookings through our winter season; we can also customise and tweak different designs that you've chosen or are inspired by. Here's a sneak peek at their fresh designs! Get in quick, as some designs are already taken!
@jaketattoos_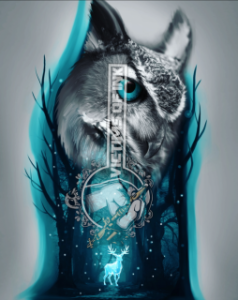 @marti.tattoo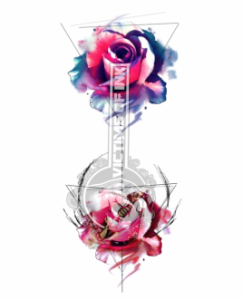 @tomtattooer 
If you would like to view any previous work by these artists, head to their instagram pages;
@tomtattooer  (Tom)
@marti.tattoo (Marta)
@jaketattoos_ (Jake) 
As the wind gets icier outside our immune systems begin to drop. As it is flu season this month, it is vital that you look after yourself before you arrive for your booking with us. We require at minimum, 72 hours notice for any cancelation or shift in appointment time, no exceptions.
We require a deposit to solidify your time slot with a certain artist so we can guarantee that your design will be ready and the artist is free to work with you.
If you do need to cancel or shift an appointment after the 72 hour window is over, unfortunately the deposit will be forfeited.
If you start to feel sick and can sense that it might become more than a head cold, call in to shift around your appointment, as your well-being should come first! The more notice you give us, the better chance you have of getting an appointment scheduled earlier!
We're open 7 days a week from 11am – 8pm. Our artists are available to take new bookings so get in quick for this winter rush of new designs!
Hope to see you at Victims soon!